by Linda Lee-ung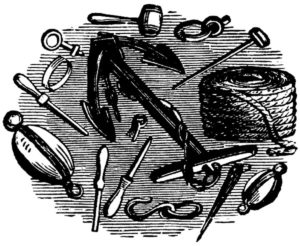 Oh Say Can You Mourn?
The Wet Lands of LA.
When So Proudly We Cast
Nets To Receive Its Bounty
Whose Gulf Floor Wound Gushes Black
Thru The Perilous Fight
O'er The Ramparts We Watch
Wild Life Sadly Striving
The Oyster Beds Black End
Pelicans mired in oil
Yield Proof of LA…ment
From the Author of Life
Oh say Lou oui si an na
All yet To Re Claim
O'er the Land of Free Fowl
In Sea Son – of black – Pearls !
Share